Periodontal Disease
Periodontal Treatment
Periodontal disease is diagnosed when gingival or gum tissue attachment to the teeth is abnormal and bone changes may be evident through x-rays. A PERIODONTIST will determine the degree of periodontal disease by examining "pockets" between the gum and tooth to see how much ATTACHMENT LOSS exists and then will thoroughly examine the x-rays.
When periodontal disease is detected, the first recommendation is a few behavioral changes including an enhanced oral hygiene program, quitting smoking, and possibly some additional lifestyle changes.
A regular and thorough professional tartar or calcified plaque removal program will become an essential part of your oral hygiene routine. Typically this is a painless procedure but, in some extreme cases, pain medication may be required for a few days.
Surgical Therapy /Regenerative Procedures
In cases of the severe periodontal disease, surgery will be necessary to repair and regenerate the soft and hard tissues and replace any missing teeth. The goal of surgery is to eliminate pockets between the gum and tooth and attempt to encourage reattachment and normal function and esthetics to the patient.
Procedures that regenerate lost bone and tissue supporting your teeth can reverse some of the damage caused by periodontal disease.
Preventing Periodontal Disease
While steps can be taken to alleviate the ravages of periodontal disease, the best step is prevention. Remove plaque and bacteria through daily brushing, flossing, and regular oral hygiene. Routine visits to a dental professional for cleanings are also essential. Quitting smoking has proven to be very helpful in preventing the onset of periodontal disease.
PERIODONTAL PLASTIC SURGERY
Periodontal Plastic Surgery Procedures
Periodontists are often considered the plastic surgeons of dentistry. If you are looking to improve your smile, a periodontist may be able to help.
Gummy Smile Or Uneven Gum Line
Do you feel your teeth look too short and your smile is too gummy or your gums cover too much of some teeth while leaving the others the right length? If so, dental crown lengthening might be the solution for you. During this procedure, the excess gum tissue is removed to expose more of the crown of the tooth. Then your gumline is sculpted to give your new smile just the right look.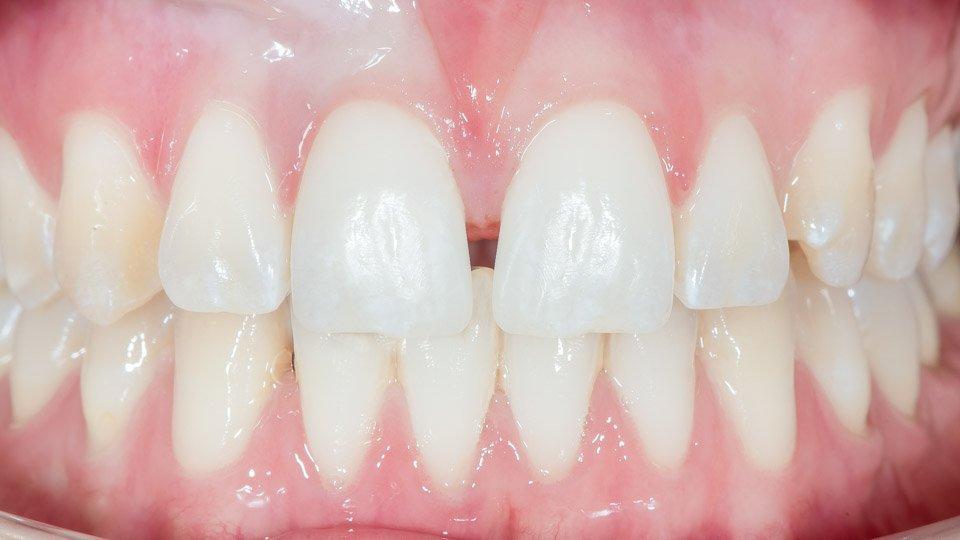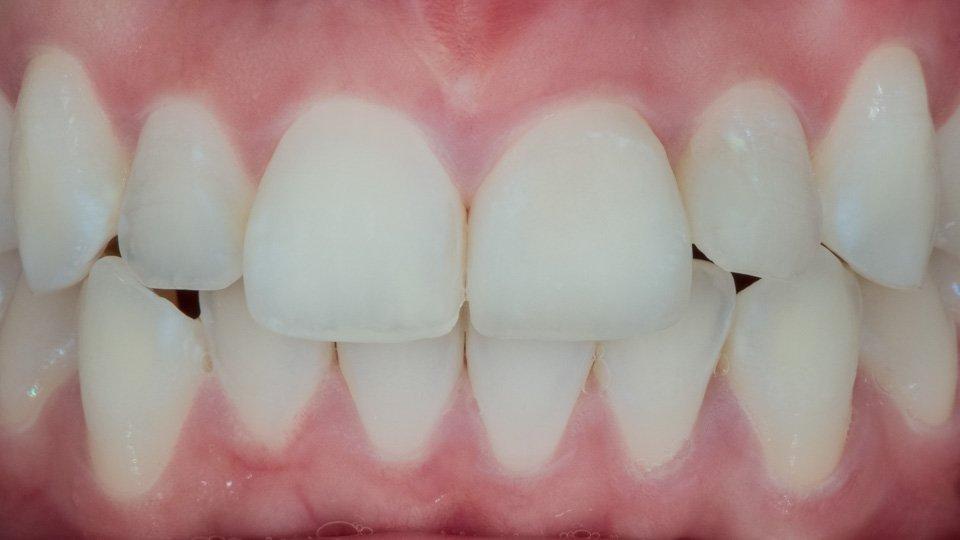 Exposed Roots
Sometimes gum recession causes the tooth root to become exposed, which makes your teeth look long and can make you look older than you are. This recession can happen as a result of a variety of causes, including periodontal diseases.
Gum graft surgery and other root coverage procedures are designed to cover exposed roots, to reduce further gum recession and to protect vulnerable roots from decay
Ridge augmentation can fill in this defect recapturing the natural contour of the gums and jaw. A new tooth can then be created that is natural looking, easy to clean and beautiful.